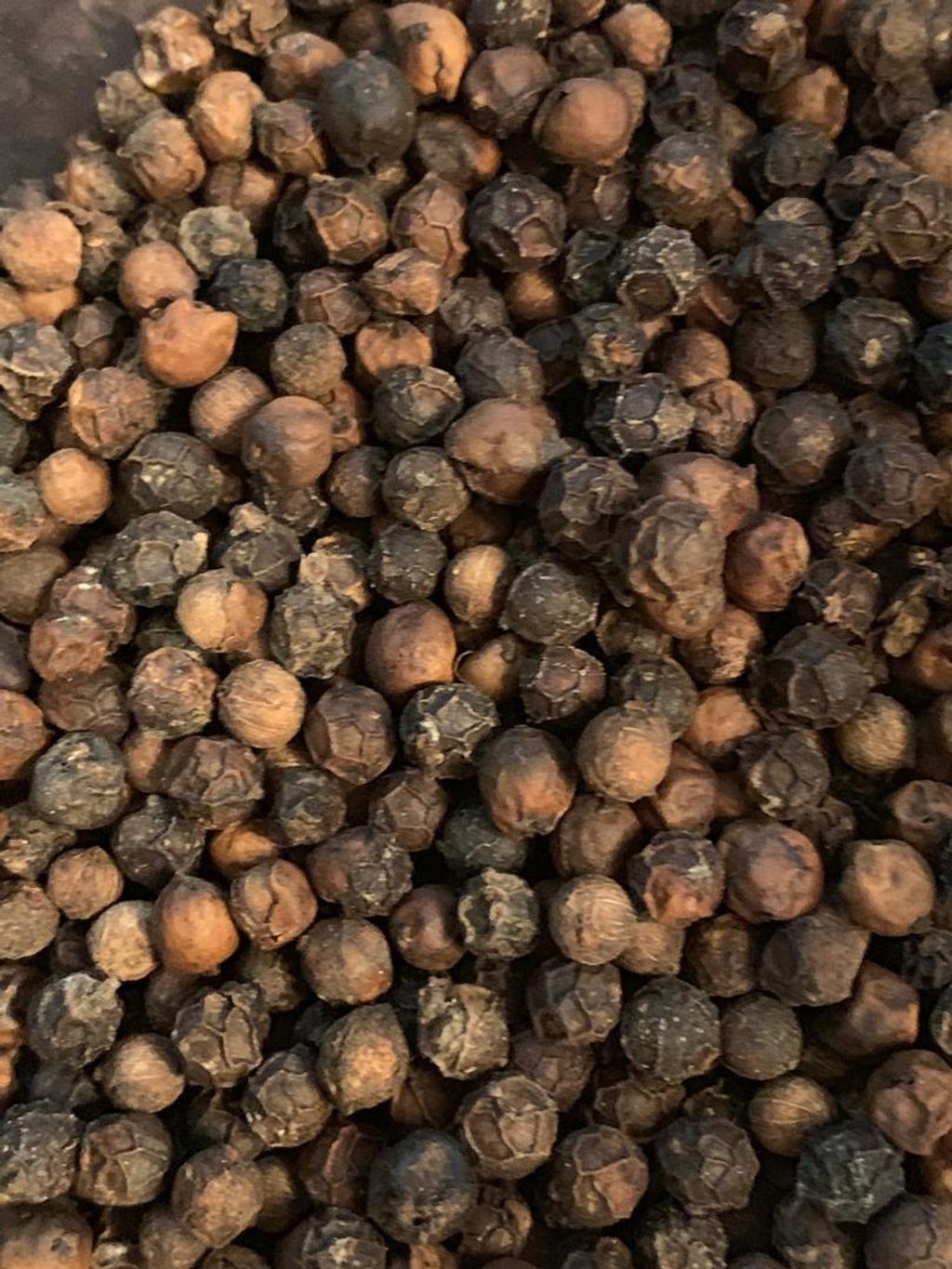 Sarawak Black Peppercorns
Grown with minimal chemical input in the pristine region of Ba'kelalan in Sarawak, these black peppercorns are packed with strong peppercorn aroma and flavours. Whole peppercorns are packed in paper bag to minimize plastic wastes. Ground peppercorns are sold in glass jars.

Ground peppercorns can be store at room temperature for 30 days and in fridge up to 6 months.
---